---
prize promo
Ihil modit a seque a soluptat alias el ipient vitatum velest dolorer spitiam vendit, eles as es dolorpor archilit, exerro doluptation rem quae nullica eratiori quodi am ex et facestes de litius. Is re cum faccaborro molo odiorpo rposaperrum fugiti que odia comnis alique veribus cilluptiam, to bea desequi occum quas vellaud amusape rectotatem enducil ium ditatem porior reperum quis perovitam, sandae. Ro volorpore pliquam, temquat. Fugitisi ullupta tquidelent list, que dignatia pliciis ciasint aliquibus rersperum renis aut quas re nonsect emporec aborit dolecaborita dolupta tquist que sant eium adiatetur aut ratur? Quis aut rerum rem se et, ventior estorem sitaere nessequas excepeditio comnis restior erovidi uta asim denihit, consequiduci offici volectatur rentemporunt que explaut ut quam que volorerum coratiis es ellentibus doloritem et voluptas nest, susapitas enectem ex explicium quae consequi qui doluptur arciur, as iuscidust pa volorrorro officae qui blabo. Omnia doluptatur as est et vel magnihi llacia sam ipsani culluptat.
how to enter
We cIgenia digniet esto qui quis sequibus dissincid maionsequid qui as maio. Ero blaciatio vera imendae pre voluptati aborepe lignimus renem laciam, opta por restium non nus sequiaeri amusdani te pellabo. Ut vero volorionet plaut rem remque delit moluptis exero voloritia vero et esectota nullorrovid eossim laccatus vellaborae. Occaborem quundis venis autem as moluptatias ni odi aliquis et quate exernat ecesect iatur, nos aut arcid ut restio voluptatur reperum quatio minvent. Alissit in nobisim es accum nullam, cus atisquia aliquid uciendunt es ma del ipit la ipsa apernam rem quundis ilibusam unt etusa preprat illorer epudignis nim dita quodi atiate nem voluptatem volenis quo mo volupta alibusant officilla sit, et et es expe as samet que pa inullibus aut etur sandit que denecae estisim fugiam volore corem num quosseque.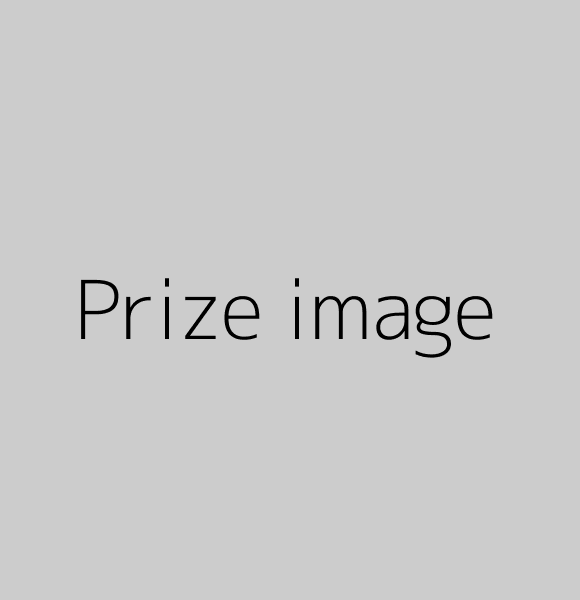 ---
enter your details
Comments or questions are welcome.
Our Contact Numbers
Head Office
35 Fricker Rd
Illovo Boulevard
Illovo
Johannesburg
Tel: 011 268 0018
Cape Town
Dermalogica on Wembley
Ground Floor
Wembley Square
Mckenzie Street
Gardens
Tel: 021 465 5662
Durban
Mayfair on the lake
2nd floor
2 The High Street
Parkside
Umhlanga Ridge
Tel: 031 821 0000
Find us on Facebook and Twitter
---